CUSTOM REPORTING
24/7 SUPPORT
ENGINEER & TECHNICAL STAFFING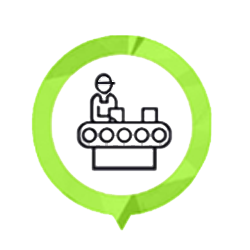 Inspection & Sorting
Parts Inspection / Sorting
Containment (CS1/CS2)
Rework
Safe Launch
Quality Wall Line-side Inspection
Supplier Rep Service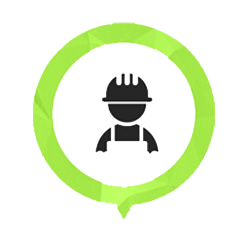 Engineering and Technical Staffing Support
Quality Managers, Engineers, Certified Inspectors, Certified Welding Inspectors, etc.
Value Stream Analysis & Continuous Improvement
Process Auditing
Root Cause Analysis, Countermeasure implementation and Verification
Advanced Quality Planning and Risk Analysis
New Product Launch Support
Containment Services
Specialized inspection support / CWI Project Management
IATF 16949 implementation support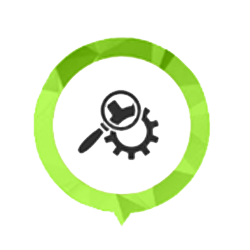 Dimensional Inspection
CMM Dimensional Layout & Inspection
First Article Inspection
PPAP Inspections
Capability Studies
Gage R&R Studies
Gage & Fixture Calibration
2nd & 3rd Party Certification
Reverse Engineering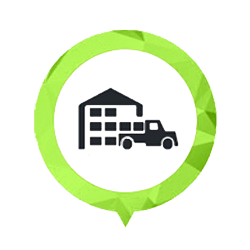 Warehousing & Fulfillment
Storage
Order Pull & Delivery B2B
Cross-dock processing
Repackaging
Containment Management
Inventory Management
Delivery Services (LTL, FTL)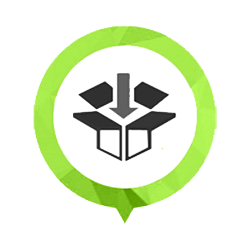 Contract Packaging
Blister Packaging
Poly-Bag Packaging
Shrink Wrap
High-Quality Packaging & Design
Kitting
Light Assembly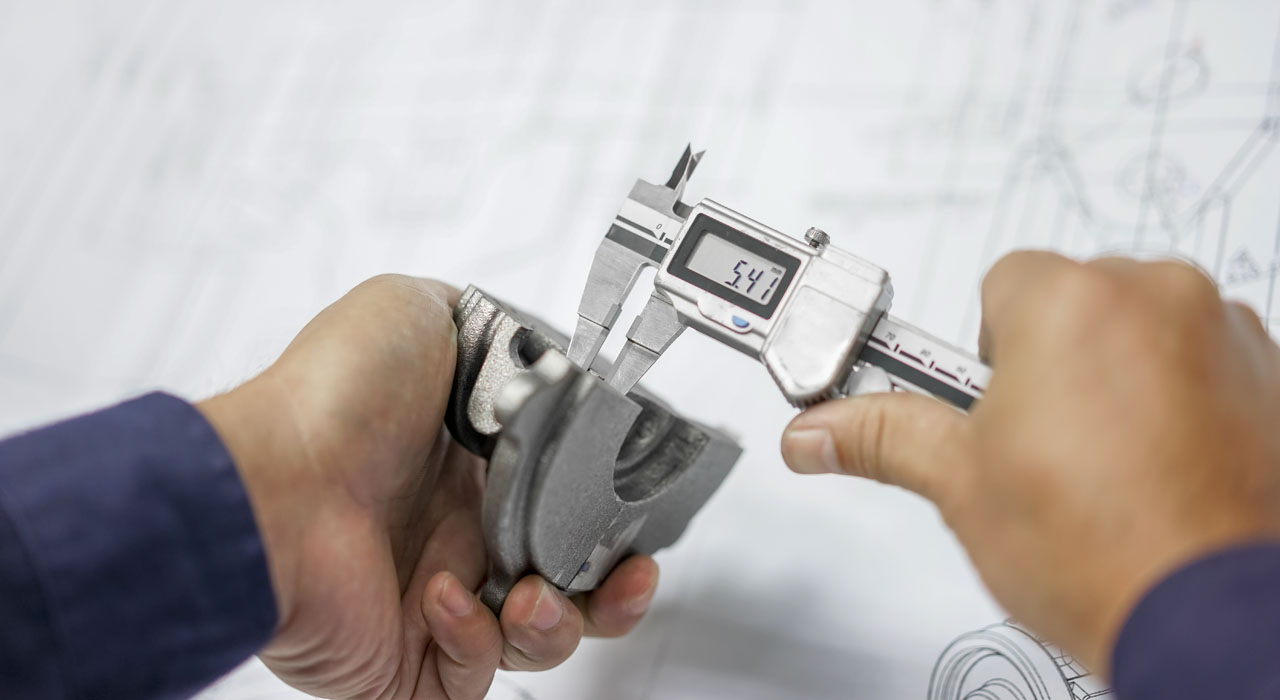 About us
Quality Service Group was formed in 2001 by "Hands-on Trench" automotive professionals who know what it means to provide a solid and reliable support system of integrated services. With more than 50 years of combined experience in the automotive industry and a focus on Quality, Customer Service, and Training, QSG has built a brand name in 3rd Party Quality Inspection Services that provide superior and reliable services second to none.
In 2002 Quality Service Group implemented its ISO 9001 quality system demonstrating its commitment to quality to its customers through continuous improvement. We have held our registration under the ISO 9001 standard for more than 17 years and are currently registered with SAI Global - a globally recognized registrar under ISO 9001.
Together with our affiliate partners, QSG can respond to our customers nationwide extending into Mexico, Canada, with available support in China. We inspect and process millions of parts annually with service diversification in most industries! QSG Management practice hands-on approach to our customer's needs. We use our experiences of being in our customers' situations to help them move forward!
Inspection and Sorting
Our number one priority is protecting the end customer from defective material escapes. Our sorting and inspection containment service does that and more for our customers by providing containment, part/product inspection, piece price sorting, rework, customer/supplier representation, and engineering support. We are experienced with all levels of controlled shipping (CS1 and CS2) containment at the customer's site, at a Quality Service Group off-site facility, or at the manufacturer's location. Following work instruction documentation, we provide data collection reports and a customer portal database with online access to reports.
During part/product inspection, defects are found through visual inspection, magnification and microscopic inspection, color variance inspection, fixture gauge inspection, and dimensional checks. If defects are found, our rework process will correct them using the necessary function which can include grinding, deburring, machining, clean-up, parts cleaning, rust removal, flash removal, reassembly, and teardown.
Being an ISO 9001 Registered Company ensures our customers that we understand the value of quality. Learn more about our sorting and inspection containment service from the table below or feel free to contact us with any additional inquiries.
Engineering Staffing Support
Quality Service Group provides qualified technical resources when needed to validate and correct both product quality and processes. QSG provides quality resources and expertise in technical projects and service management.
---
Quality Management, Quality Engineering, and Technical Support Services
Value Stream Analysis and Continuous Improvement
Process Auditing
Root Cause Analysis, Countermeasure implementation and Verification
Advanced Quality Planning and Risk Analysis
New Product Launch Support
Containment Services
Specialized inspection support / CWI
Project Management
Warehousing and fulfillment
Our warehousing and fulfillment service offers protection and security for all your products until you need them. Offering warehousing, storing, fulfillment and cross dock capabilities, this service suits products that need processing such as sorting and inspection, kitting and assembling, packaging, and pick and pack. We also offer an inventory management system that will keep track of inventory levels, outsourcing processes, and supply chain management for business-to-business and business-to-consumer fulfillment. Servicing customers in the Southeast United States from our headquarters in Tennessee, we also have affiliates in Mexico, Michigan, and China.
Quality Service Group understands the urgency of on-time delivery and will arrange product shipping and transportation using the most effective means possible. We can use our own trucks or work with UPS, FedEx, USPS, LTL, and truck load to meet the needs of our customers.
For more information on our warehousing and fulfillment service, please refer to the table below or contact us directly.
Packaging Services
At Quality Service Group, we are dedicated to providing our customers with high-quality packaging and poly-bagging fulfillment services. We can design packaging that suits any product using corrugated cardboard, shrink wrap, and poly-bags. Poly-bagging is an ideal solution for mailers, fasteners, retail items, hardware, and garment items and suits items up to 11" wide. Blister packaging places product in a clear window shell and onto a colorful card that suits store displays. We can provide a turn-key product that includes graphics design and blister/card packaging. Our container cross-dock/repackaging service allows containers to be consolidated, sorted, repackaged, or stored for shipment.
Serving the automotive, small engine, appliance, pharmaceutical, medical, and retail industries, Quality Service Group can find a packaging solution for all your products. Please see the table below for more information on our packaging and ploy-bagging fulfillment service capabilities or contact us directly to learn more.